FISMA's effectiveness questioned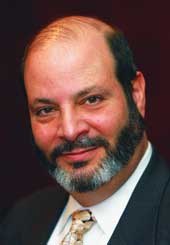 You can measure good security, but it's not being measured today.' 'Bruce Brody, CACI INternational INc.
'Swiss cheese'


How quickly penetrations of the system are identified

The length of time it takes to deploy needed security patches

The number of accounts remaining active after employees or consultants have left an agency

Whether programming teams are including errors in code

How quickly malicious code can be found on a system.



The boundaries and topologies of the interconnected enterprise

The devices that are connected to the enterprise and the channels they use to connect to it

The configuration of these devices

Who is accessing these devices and whether that access is authorized

What these users are doing on the system.