Simplify Your Zero Trust Journey with Trusted Partners CrowdStrike and DLT
CrowdStrike's truly cloud-native Zero Trust solution secures your organization against modern attacks with the industry's only real-time, unified, threat-centric data fabric to stop breaches in real time on any endpoint and cloud workload — wherever they are.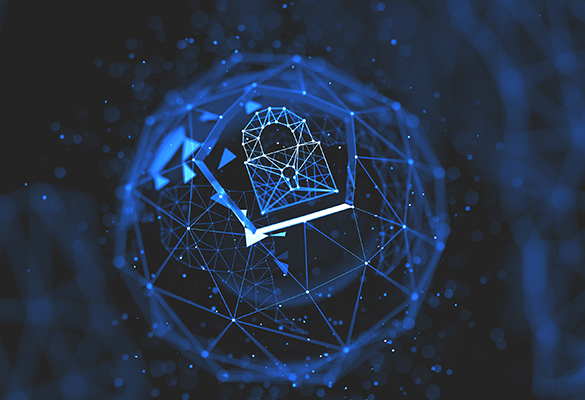 What SUNBURST Can Teach Government About Zero Trust
In this Q and A, Andrew Harris, Senior Director of Public Sector Technology Strategy for CrowdStrike, explains what the 2020 SUNBURST cybersecurity attack can teach government about how it should authenticate identities and protect both cloud-based and on-premises environments.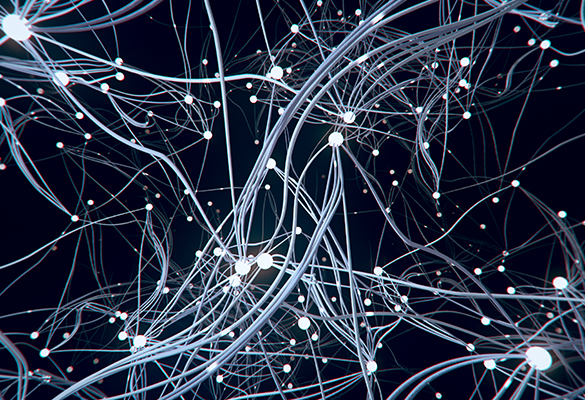 CrowdStrike Zero Trust
The CrowdStrike Zero Trust solution secures your modern enterprise with its cloud-delivered approach to stop breaches in real-time on any endpoint, cloud workload or identity, wherever they are. CrowdStrike does all the heavy lifting for your enterprise security teams to enforce frictionless Zero Trust with its industry leading Security Cloud.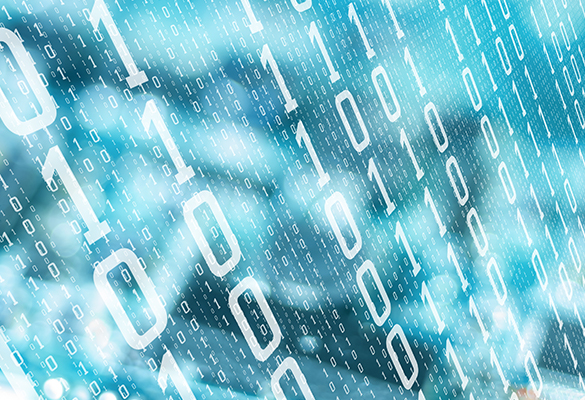 A Frictionless Zero Trust Strategy
Download this white paper to learn how to realize frictionless Zero Trust to understand authentication gaps across on-premises and cloud identity stores, to detect, analyze and reduce risks in real-time and improve user experience and operational efficiency for both the end-users and IT teams.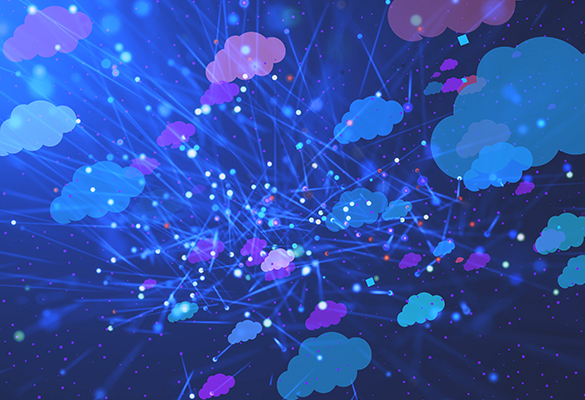 CrowdStrike Is Working to Strengthen the U.S. Government's Cybersecurity Posture
The United States and like-minded nations face unprecedented threats from today's adversaries. Continuous cyberattacks on critical infrastructure, supply chains, government agencies and more present significant ongoing threats to national security, and the critical services millions of citizens rely on every day. At CrowdStrike, we are on a mission to stop breaches and rise to the challenge by protecting many of the most critically important organizations around the globe from some of the most sophisticated adversaries.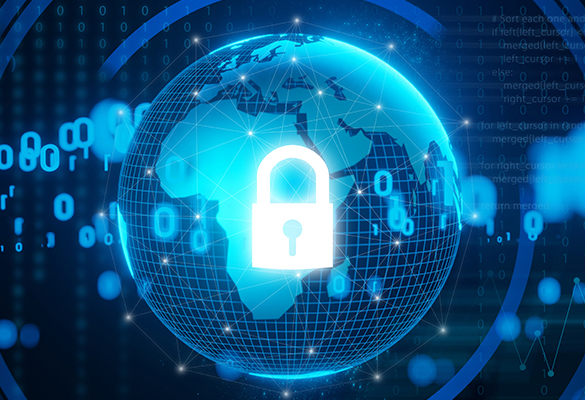 CrowdStrike Falcon has you Covered with the White House Cybersecurity EO
The White House released their Executive Order (EO) on Improving the Nation's Cybersecurity on May 12th, 2021. There are three major technology themes in the EO: 1) Zero Trust while pushing cloud adoption, 2) unified endpoint detection and response (EDR) and vulnerability management, and 3) responding to incidents while enabling threat sharing. At CrowdStrike, we stop breaches, and this is in our DNA. Let us help secure and harden your environment against today and tomorrow's threats.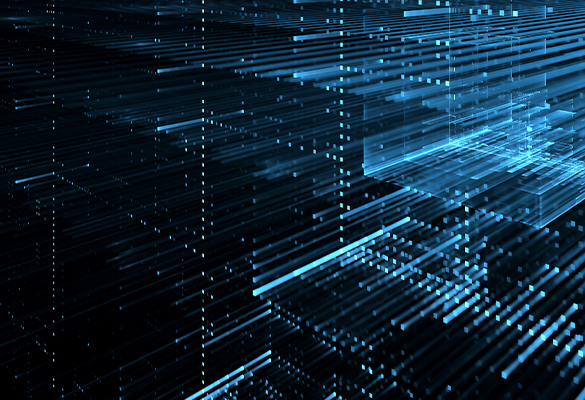 Frictionless Zero Trust with CrowdStrike
CrowdStrike Falcon platform provides real-time security and compliance checks for user endpoints, enforcing access control beyond simple identity authentication and authorization. Achieve Zero Trust on all endpoints and enforce conditional access based on device health and compliance checks to secure against cyber attacks.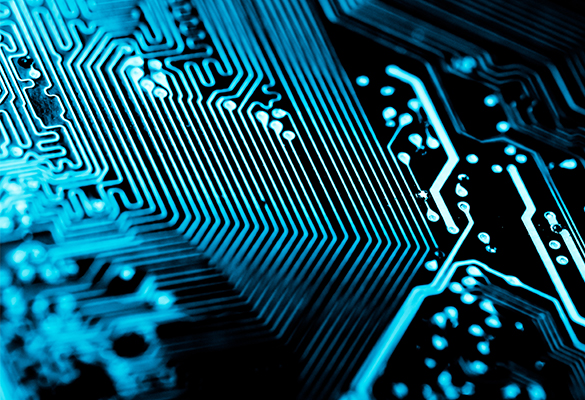 How CrowdStrike Zero Trust Solutions Prevent Maze Ransomware on Protected and Unprotected Hosts
In this demo we'll demonstrate how CrowdStrike Falcon prevents Maze ransomware on a host running the Falcon Agent. We'll also see how Identity Protection guards credentials and lateral movement on hosts with no agent.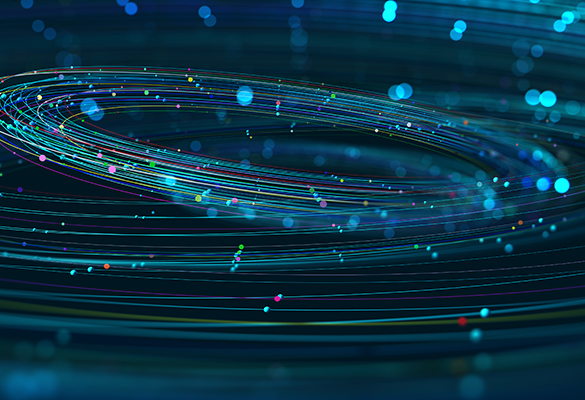 CrowdStrike and Zscaler Tech Talk Zero Trust
Watch this Tech Talk on-demand as CrowdStrike and Zscaler cover Zero Trust capabilities to bring you endpoint to Application Security.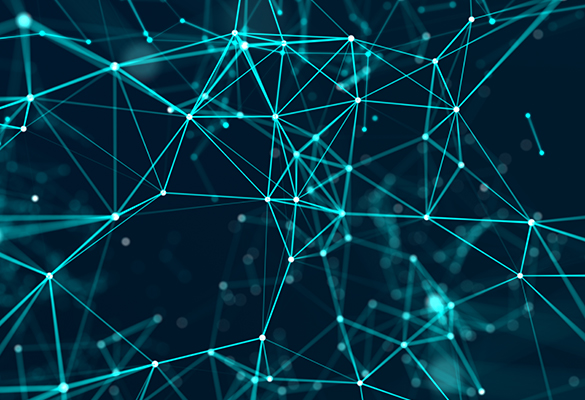 Understanding The United States' Zero Trust Mandate
The U.S. White House "Executive Order on Improving the Nation's Cybersecurity" (EO), released May 12, has far-ranging and fast-moving implications for all industries — not just government agencies — and in particular prioritizes the application of Zero Trust. In this CrowdCast tailored especially for cybersecurity leaders, Zero Trust experts examine and explain the EO, including its Zero Trust mandate and what it means for both government and non-government organizations.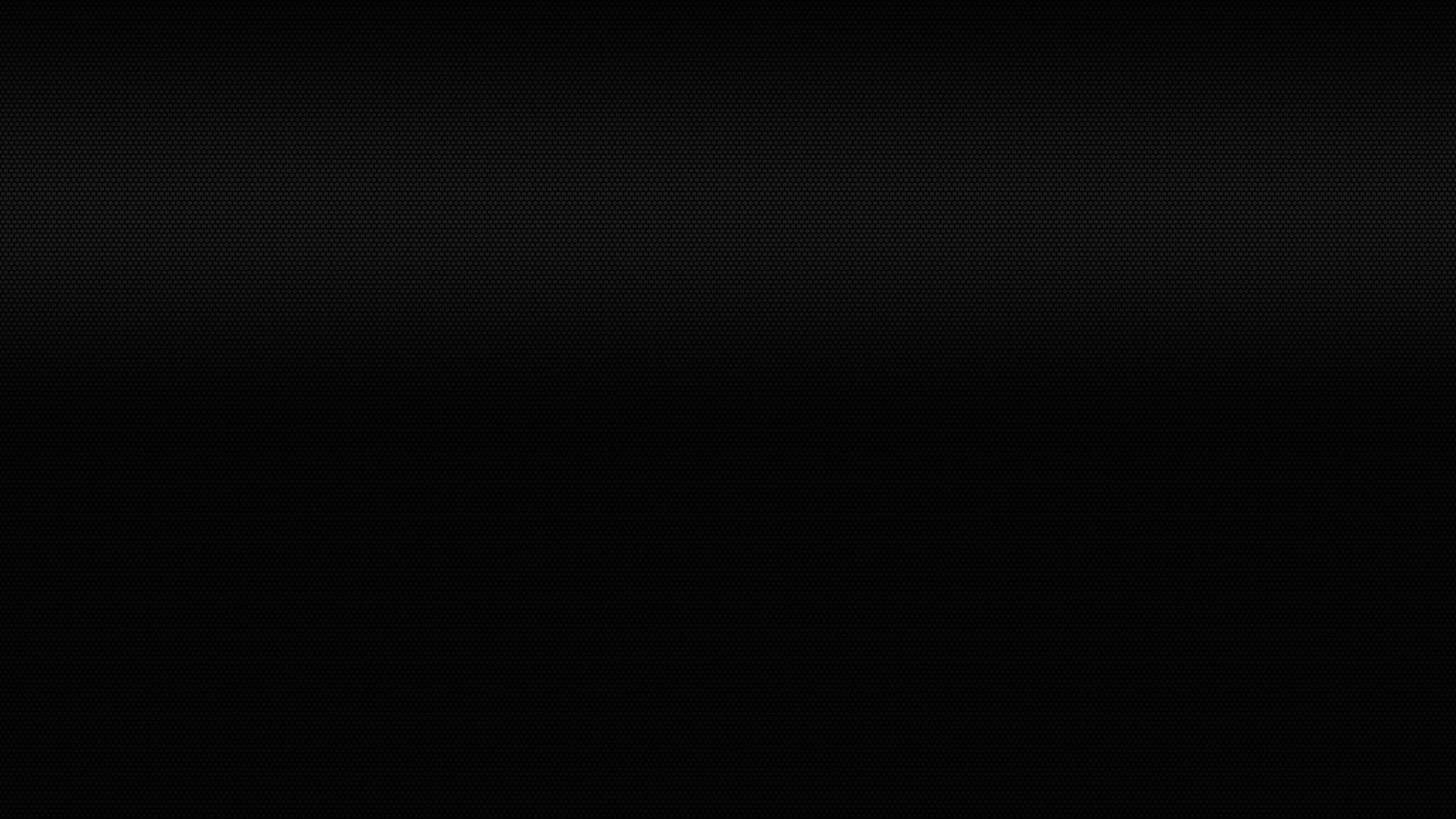 © 2022 by GovExec. All Rights Reserved.