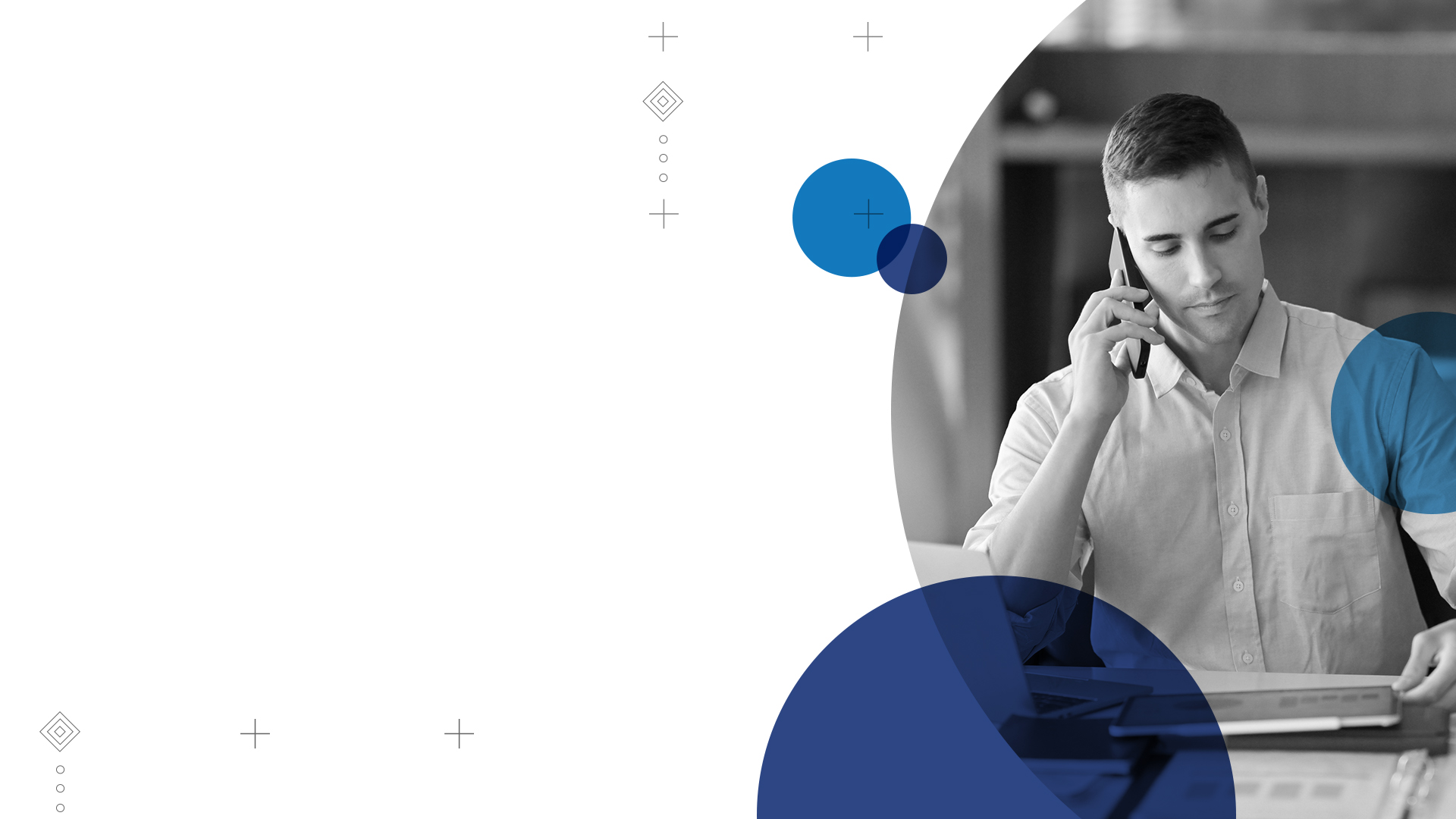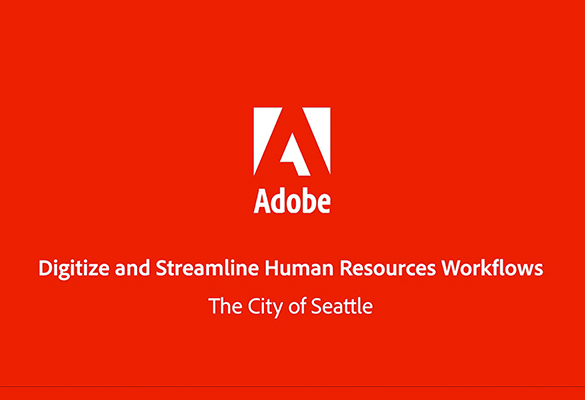 City of Seattle Digital Processes
Hear how the City of Seattle digitized and streamlined HR workflows in this 10-minute video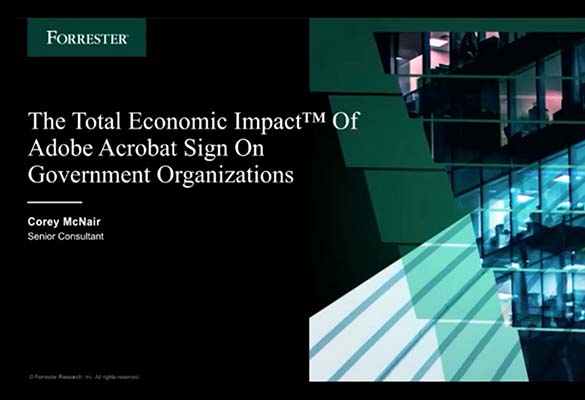 Forrester Total Economic Impact Study – Adobe Acrobat Sign for Government
Have 10-minutes? Hear from a Forrester consultant the results of the Government TEI study on Adobe Acrobat Sign.
Modernizing mission support with faster, smarter digital workflows
Mission support teams working diligently behind the scenes can't afford to be slowed down by cumbersome paper-based processes. Learn how digital document modernization of HR, procurement, IT and legal departments can help improve overall mission outcomes.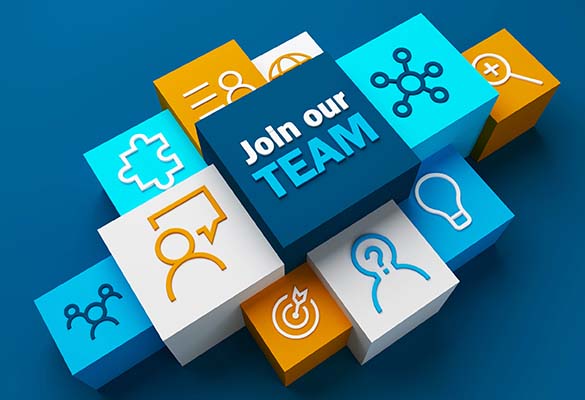 Building a modern, optimized agency onboarding process
You probably say your people are your top resource—so why aren't people systems your top modernization priority? Read our report to learn why the onboarding experience is the right place to start.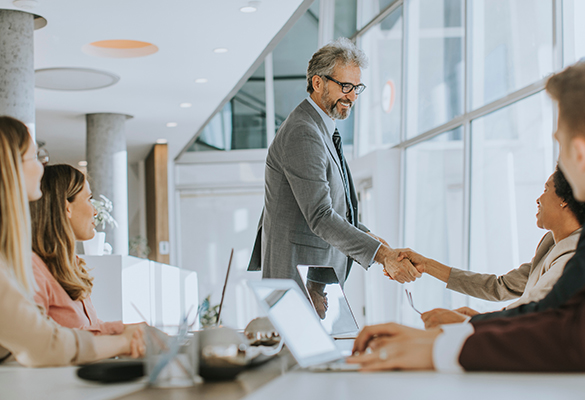 Increase HR productivity with Adobe Document Cloud
Get the solution brief to learn how Adobe Document cloud helps deliver an all-digital HR expereience that works on any device and streamlines hiring and onboarding processes - a must in these rapidly changing times.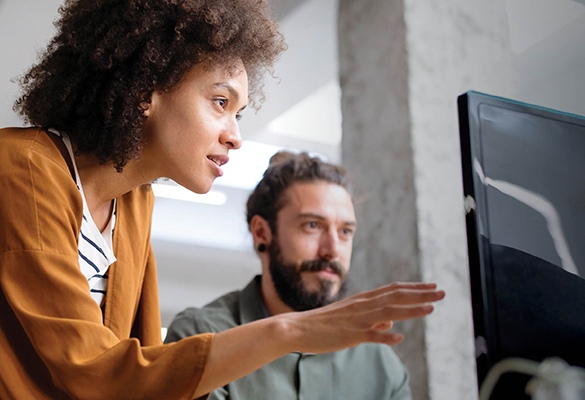 Managing agency risk with Adobe Document Cloud
Today's government agencies make critical decisions about managing risk on a daily basis. Learn how Adobe Document Cloud can help internal control processes with well-documented signatures and approvals.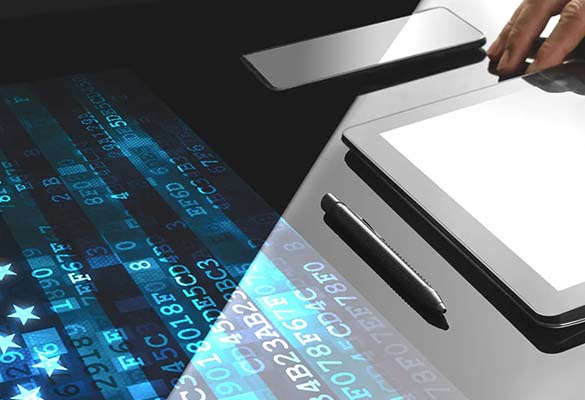 Government HR teams can do more in less time with Adobe
Providing exceptional user experience is a must in these rapidly changing times. Read the blog on how to turn cumbersome manual HR processes into efficient digital workflows.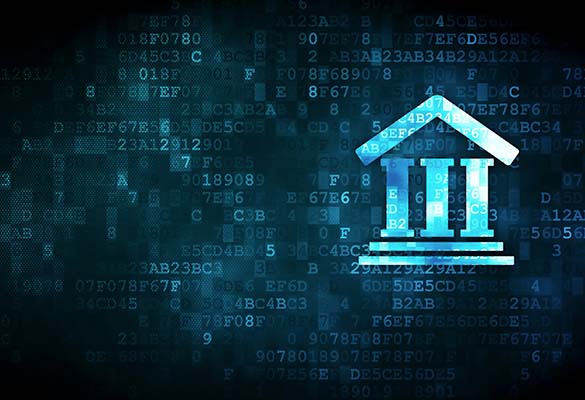 Documenting signoffs to minimize risk across government
As risk management responsibilities rise, how can agencies modernize without compromise? Learn how Adobe helps agencies drive visibility where it matters most.